Design Your Life to Become More Aligned
7 Week Online Course
COMING SOON!
Log in or Register to Enrol Today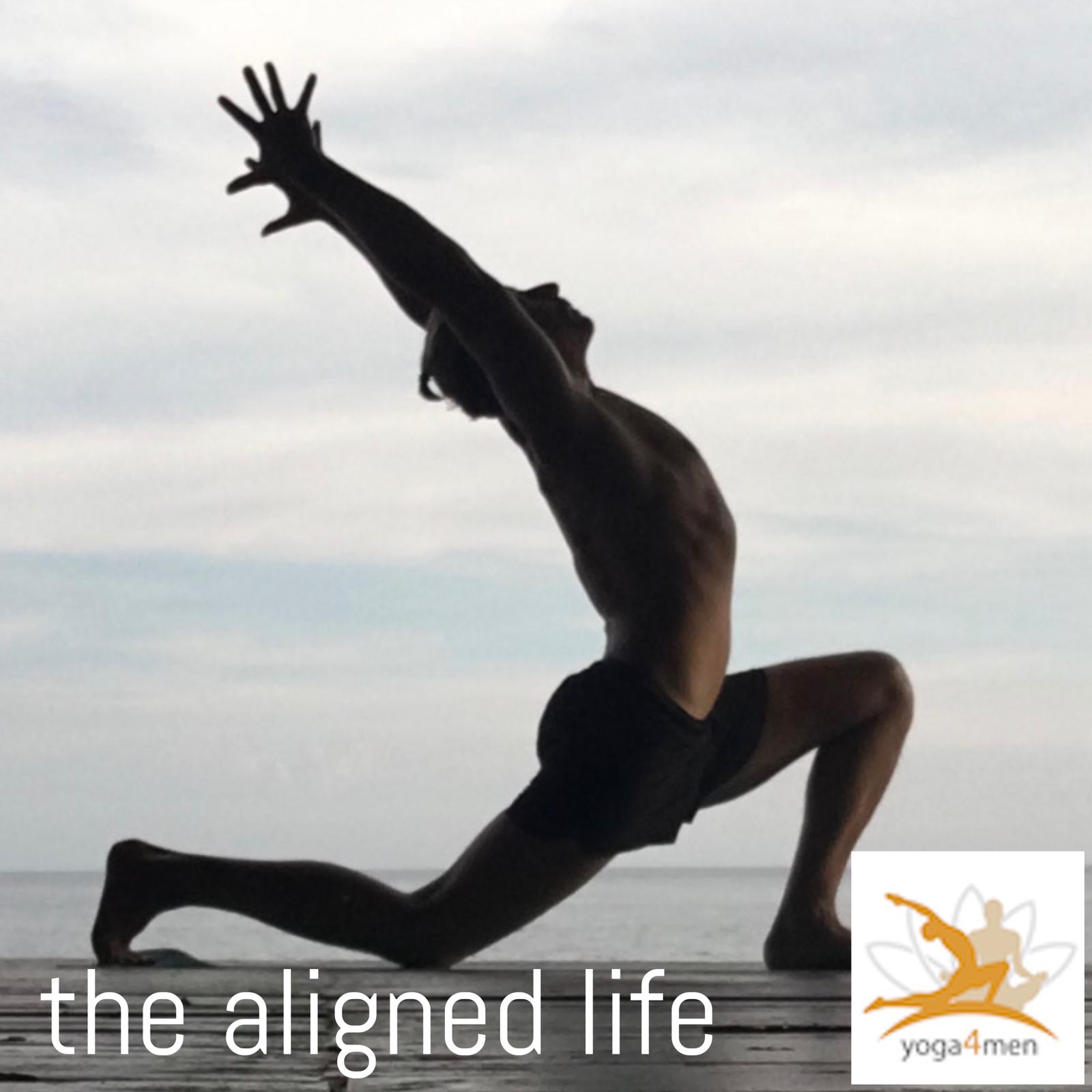 Become the man you want to be.
We are at a critical time in human evolution, a time when we can generate true shifts in consciousness. These shifts can and should begin within the heart of each individual. Do you want to change?
The Aligned Life course is an integrated, balanced and grounded approach to manifestation. The secret lies in the chakras – an ancient map of our energy centres that has been the foundation for millions of yoga practitioners. The chakra system takes us on a tour through the body, visiting every aspect of ourselves connecting up the body, mind and soulful aspects. They are a great tool for self-inquiry - we learn about our own nature, finding ways to balance our strengths and our needs.
Through a 7 week powerful yogic journey you will have an opportunity to develop a clear and solid approach to creating what is most valuable to you. Learn a potent set of skills and practices to bring your heart, mind and body into deeper alignment. Create your most cherished dreams with grace, mastery and beauty. It's about using nature's blueprint for how the process of manifestation actually works by following the energetic template of your body, emotions, mind and soul.
Heal your body, and mind on your personal journey to becoming a happy, healthy and strong man. Become whole. Become the man you want to be.
You Will Receive and Learn:
Daily mindfulness practices (meditation, breathing, contemplation, affirmation)
Daily tutorials, video lessons, audio instruction.
Course Content

Instructions on how to identify, visualize and manifest your most important dreams.
Learn tools to bring your heart, mind and body into deeper alignment.
Strategies to increase your happiness, your productivity, your confidence.
Tools for transforming common blocks that occur at each chakra level, from limiting beliefs to handling distractions, to fear of commitment
Deeper awareness of where you create barriers within yourself – and how to overcome them
Greater energy and vitality from your alignment with your Divine source
Learn effective home Yogic practices that you can continue for years to come.
Multiple 20 & 30 minute online yoga videos to practice at home and on the go
Start your personal journey.
Log in or Register to Enrol